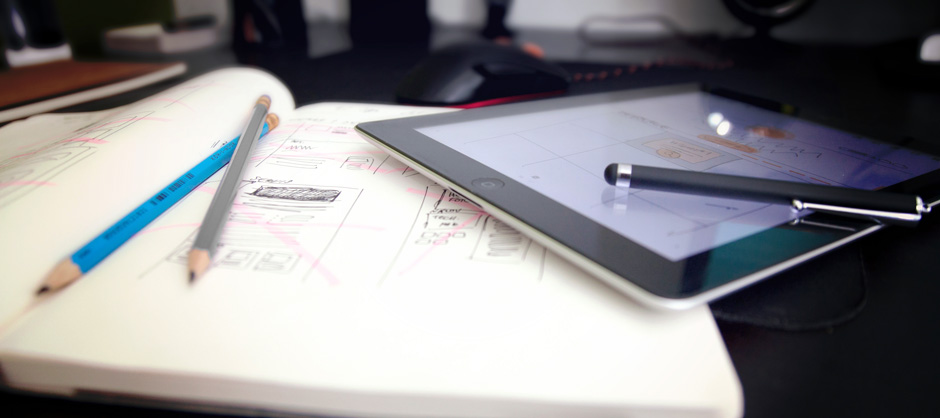 What We Do
A brand is much more than a logo or a pretty website. It's the story about everything your organization represents, its core values, and how it interacts with its customers and followers. At YellowDog, we work with passionate brands to tell their stories. We create thoughtful, effective messages, and equip our clients with the tools they need to deliver these messages to their audiences.
Branding
Brand Creation
New Logo Design
Logo Renovation
Brand Guidelines
Collateral Design
Brand Strategy
Print
Posters
Signage
Apparel
Menus
Company Reports
Brochures
Packaging & POS Display
Digital
Website Design & Development
Responsive (Mobile) Design
Content Management Systems
E-Commerce
Email Marketing
SMS (Text Message) Marketing
Digital Signage
Strategy
Wireframing
Content Strategy
Usability & Information Architecture
Brand Analysis & Positioning
Social Media Strategy
Sound like a good fit?
Let's talk
"YellowDog was a big part of how our one little bar quickly became a national franchise. Their attention to detail, and ability to tackle unforeseen challenges with ease makes them an invaluable asset."
Scott Zepp
Co-Founder, World of Beer®
Our Story
Founded in 2008 by designer J.W. Bulger, YellowDog is a small agency committed to great design. J.W. worked almost exclusively with the founders of World of Beer® from its infancy to create what is now one of the most successful franchises in the craft beer industry.
Today, YellowDog works with a number of clients, both small and large, from a variety of industries, and takes great pride in helping organizations succeed through quality design workmanship and effective marketing products.